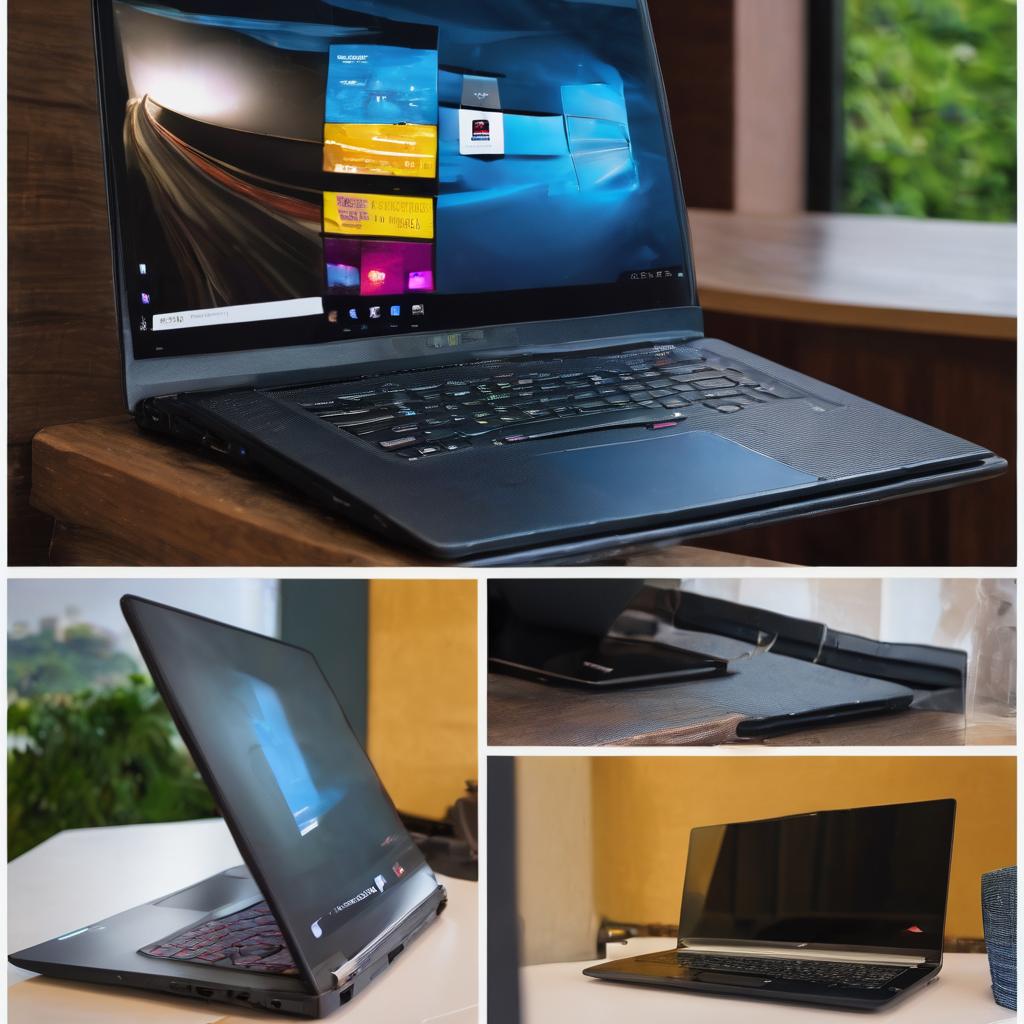 Is a laptop on rent or hire for a day, week, and month in Ahmedabad?
Are you in Ahmedabad and in need of a laptop on rent , desktop on rent , MacBook on rent or printer on rent for a day, a week, or even a month? Look no further! We offer the best tech rental services in town, ensuring that you have the equipment you need when you need it.
Laptop Rentals in Ahmedabad:

Whether you're a student with a crucial project, a professional on a business trip, or anyone in between, our laptop rental service has got you covered. We offer a wide range of laptops, from high-performance models for demanding tasks to budget-friendly options for everyday use. Rent a laptop for a day, a week, or a month and stay connected and productive.
Desktop Rentals in Ahmedabad: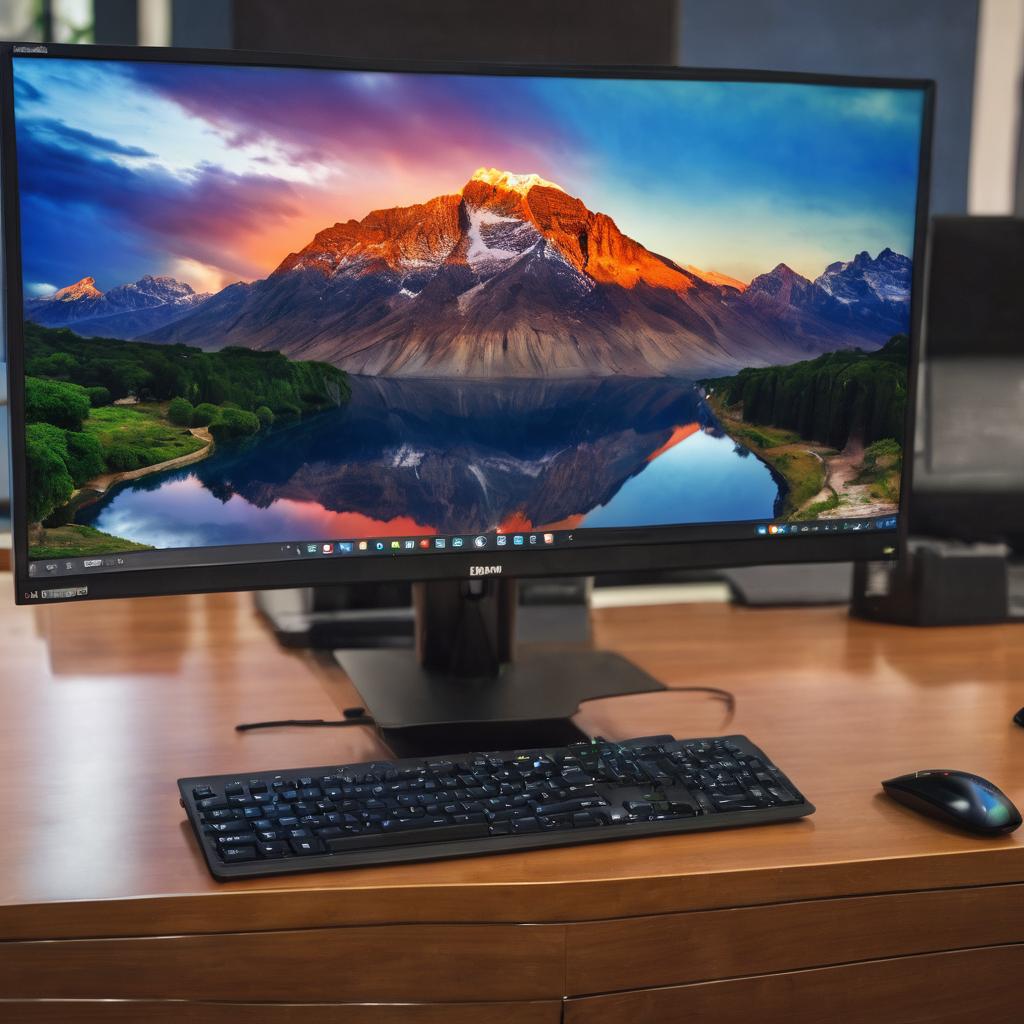 When you need a powerful workstation for a special project, event, or just want to try out a desktop setup, we have you covered. Our desktop rental service in Ahmedabad provides you with the latest technology to boost your productivity. Rent a desktop for your preferred duration, and experience the difference.
Printer Rentals in Ahmedabad:

Printing needs can vary, and not everyone has a printer readily available. That's where our printer rental service comes in. Whether it's for an important presentation, documents for an event, or simply personal use, you can rent a printer for a day, a week, or a month.
Why Choose Us:
Wide variety of laptop, desktop, and printer options.
Flexible rental durations to suit your needs.
Competitive pricing.
Convenient delivery and pickup options.
Expert support and guidance to help you choose the right equipment.
When it comes to tech rentals in Ahmedabad, we are your best choice. Don't stress about investing in expensive equipment or worry about maintenance; rent what you need when you need it.